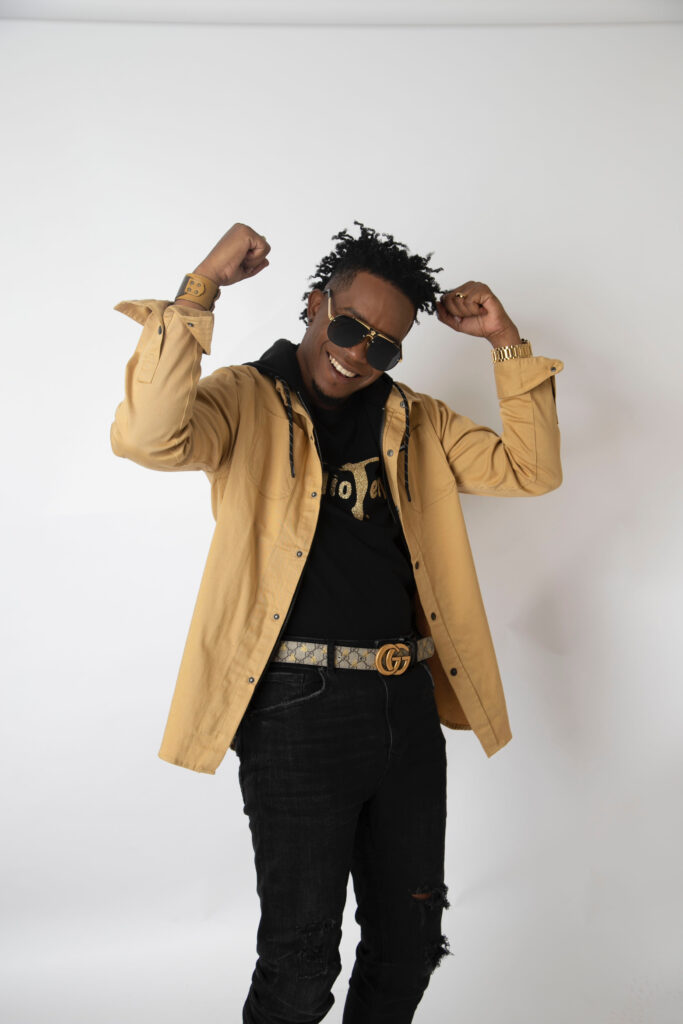 Leonell Teape, the youngest of five boys, hails from the cool parish of Manchester, Jamaica from a home where his siblings were all musically inclined. His interests were sparked after seeing his brothers sing and play musical instruments, and he would often borrow their records to follow suit.
It came as no surprise, then, that music and ministry would be an integral part of Leonell's life. After dedicating his life to the Lord at an early age of ten, he began an active involvement in the music department at his home church, Holiness Born Again Church (HBAC), Heartease. He joined the church's celebrated choir and progressed to becoming the choir director at the age of eighteen. In subsequent years, he was appointed the National Youth Choir Director for the organization, and has since led, trained, served and improved many local choirs and groups.
In addition to serving as praise and worship leader, choir director and musician, he was officially ordained as a Minister in 2012 and was relentless in his efforts to reach souls through his artistic passions and talents. He traveled throughout the island and on the international scene, ministering on different religious platforms.
Praise is Comely for the Upright (feat. Tiffany James)
Tampa Bay, FL …. Where are the praisers?!? Weh di praisaz deh?!? Join us on July 31 for a powerful night of explosive praise paired with energetic performances, engaging dance moves and unthinkable jumps!
Musgrove Music Distribution & audioTeape Productions present 'Praisaz March Out' with special guest artists Canton Jones and LeoNell Teape as well as Daniel Musgrove, SaQred, G2S, 21 Staydown, Ms. Day, A'sha and Samuel Brown.
Prepare your hearts, minds and bodies for unreserved praise and worship unto the everlasting, unchangeable and holy God. Don't forget to bring your rag, and wear a mask!
Don't live in Tampa Bay or prefer to enjoy this concert virtually? There are options for that too!